Local Artist UNITE!
Philadelphia has plenty of talented artist who need their local communities support. SO when you have the opportunity, check out your local galleries' and art shows! You will be surprise in whats in store for viewers!
Below is a view snaps of the fantastic art displayed at this years Arts Garage "experiment" art show!
A Shoot of "Wiki - P"
My friend Mark (aka "Wiki - P" of South Broad fame) asked me to do a photo shoot of him the other day. I feel that everything came together well, the weather was amazing and the light was perfect!
We shot for about an hour around the Rittenhouse area of Philadelphia, these are the highlights:
Check out South Broad's reverb nation page here:
www.reverbnation.com/southbroad
.
M*A*R*S*H
Random Shot
Just a random photo I took today in Chinatown:
M*A*R*S*H
Snow York
I just returned from a weekend trip to Manhattan, quite conveniently on the heels of a blizzard! Midtown was quite beautiful under a blanket of snow! By the way, kudos to Mayor Bloomberg on the way snow removal was handled in the city (hint, hint, Nutter)! Here are some pictures I took along the way: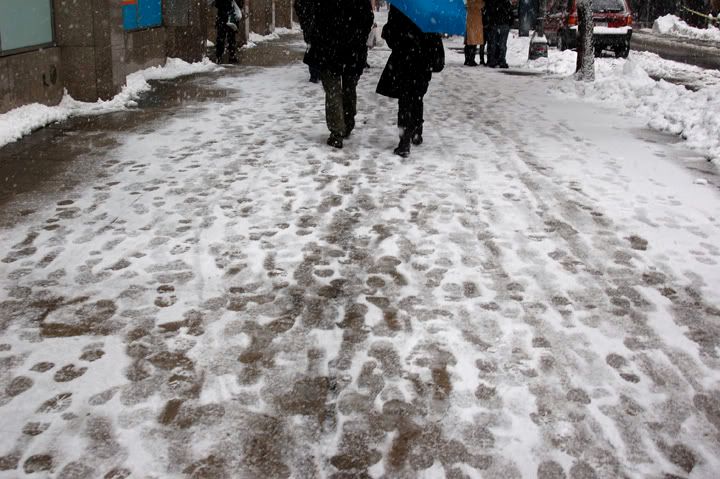 Tim Burton has an exhibit up at the MoMA running through April 2010, It is amazing! Photography wasn't allowed in the gallery, but this 50 foot inflated sculpture is a great indicator of what to expect!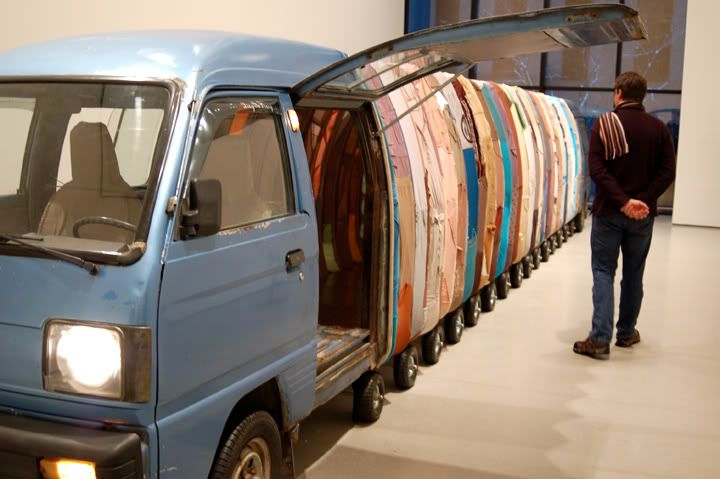 Yin Xiuzhen, a contempary female Japanese sculptor, did an installation piece in the 5th floor gallery running through May 2010. It is as fascinating as it looks in pictures!
This is a painting by Carroll Dunham hung in the lobby. Take a close look at the figures manning the ship. . . HILARIOUS!!!!!
www.moma.org